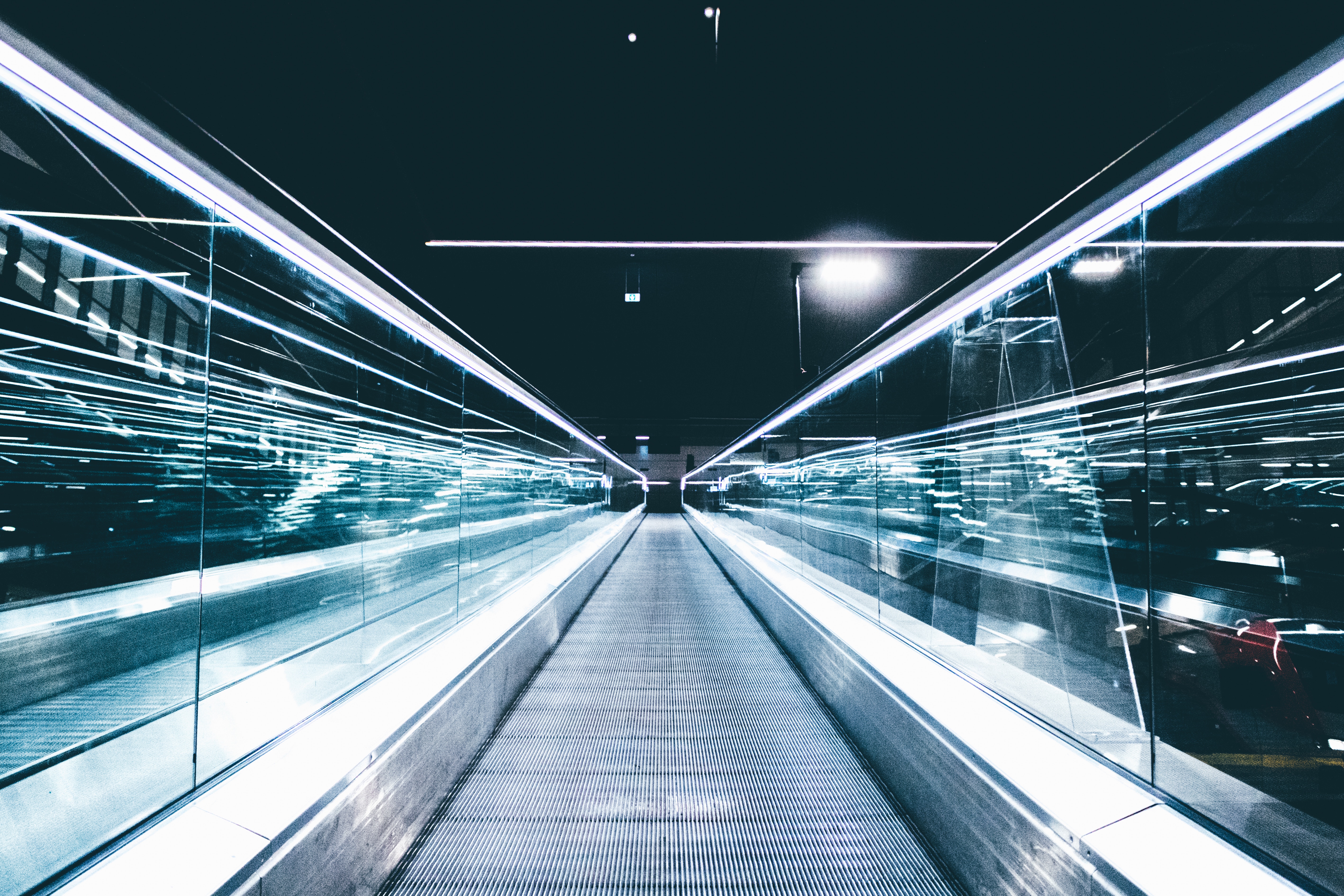 Well, it's been a couple weeks, hasn't it?
There's not much to say except that I moved, back to my tiny hometown because reasons. The place is technically barren so there are no dev jobs here, especially cutting edge web dev jobs…or…cutting edge dev jobs…or…cutting edge anything. I hate this place but it is what it is. I digress.
Making Lemonade
The place I moved into is incredible. Honestly. The price is amazing for all that you get. That's the benefit of small places with not a lot of tech. Gentrification hasn't touched you.
That's the best part of all this. Plus this super sweet command center: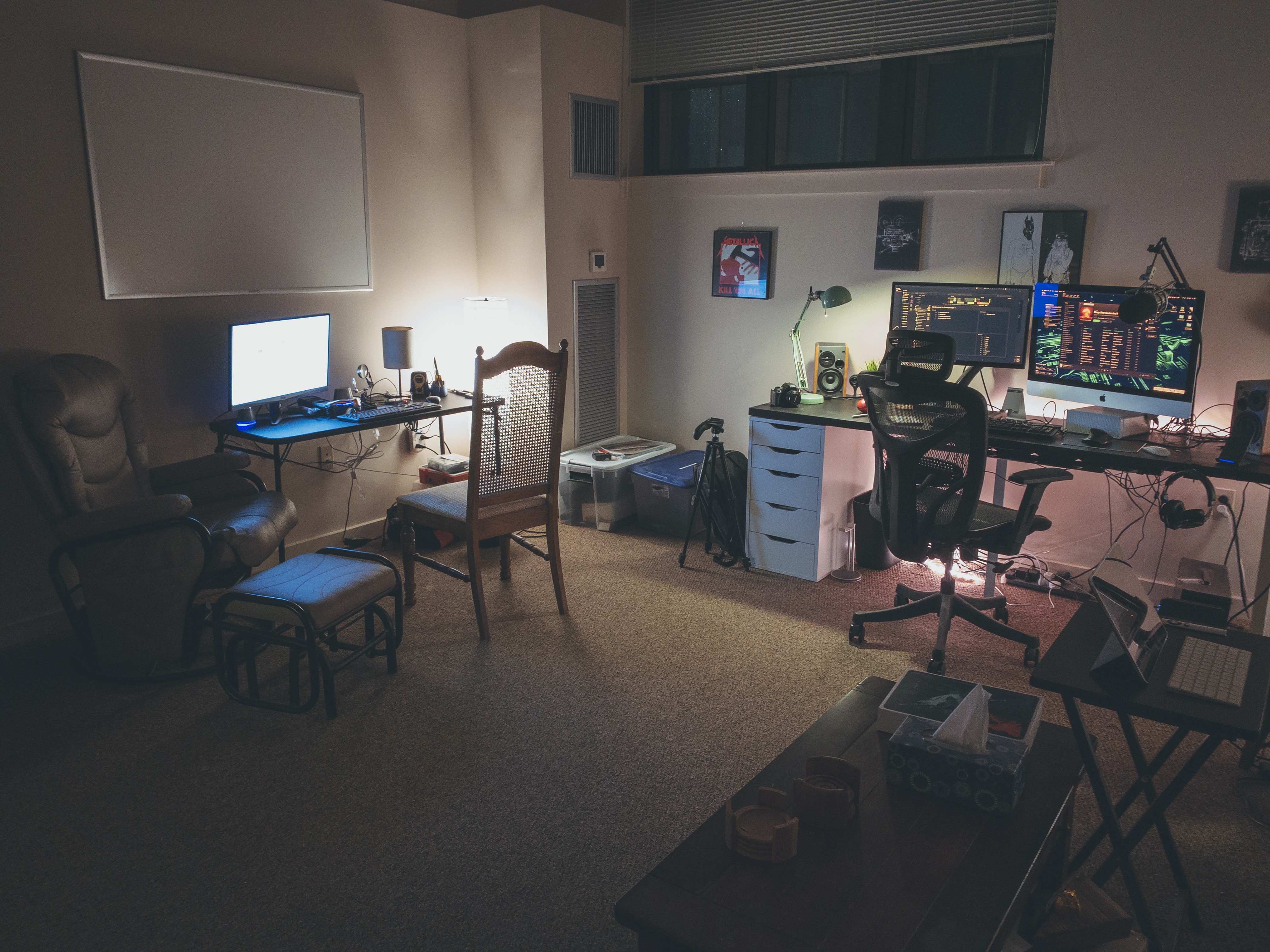 I plan on going back to Pittsburgh when the money and family stuff settles.
That's It?
Yup. Pretty much. Working on the podcast this weekend and getting it submitted to Apple Podcasts plus all the running around and trying to code, blog, in between. Sorry.
P.S. If you like what I am doing here, be sure to  subscribe, follow me on Twitter, buy me a coffee, a book, or support me on Buy Me a Coffee and share the love. You can also subscribe to this newsletter's rss feed or you can ask me anything.
---
👋🏾 Hi. I'm Tiffany White. I am a front-end engineer and egghead.io instructor. I sometimes contribute to open source, and blog about web development at Tiffany R. White Blog. I love JavaScript, React ⚛️, and herding cats 🐾 🐈